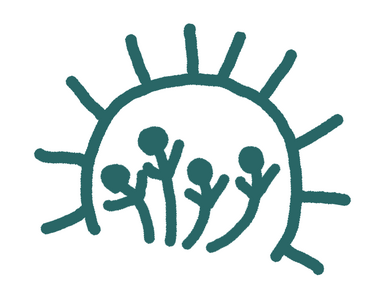 The HEalthy LIfestyles & Health Literacy Chair Academy (HeLiCA) is a joint venture under the auspices of UNESCO Chair of Health Promotion and Education. Involving several institutions, HeLiCA is a three-fold entry point designed to contribute to sustainable living in the midst of an ecosystem challenge:
A) HeLiCA journey starts with a boot camp (Summer University Program, 10 ECTS) where participants are invited to consider a new ethos and praxis regarding the human experience towards its sustainability, from the standpoint of the health field;
B) As this journey moves on, a second step can be laid down in the re-boot camp, a Post-graduation course (50 ECTS) where fundamental questions raised in the boot camp are amplified and participants have the opportunity to steadfastly continue with their journey;
C) As a third major entry point stands the HeLiCA booth Doctoral Program (240 ECTS). Here a fully online structured and interdisciplinary PhD program in Public Health with a focus on Healthy Lifestyles and Health Literacy, with particular realms in issues such as Lifestyles Medicine & Sustainability, Health Inequalities, Health and Education, allow participants to meet and foster their creativity & innovation towards the HeLiCA's challenge.
Please indicate here your interest in getting involved in any of these HeLiCA three components and you'll receive information on their specific prerequisites and calendar!